Ravicab Cables Private Limited is a specialized cable manufacturer with its operations based out of Bengaluru, India. It was established as "Ravicab India" in 1986 and later converted to a Private Limited company in 1996. It is an ISO 9001 - 2015 certified company engaging in manufacturing, marketing, and distribution of wires & cables for domestic, industrial, signaling applications, and specialty markets. Ravicab is resourced with 2 state-of-the-art manufacturing facilities spread over 1.2 lakh sq ft. and a modern laboratory equipped to perform all necessary tests as per national and international standards.
The lab is managed by qualified and experienced individuals, who are well versed with the latest techniques in cable technology. Cables are manufactured as per customer specifications. We can construct cables with PVC, XLPE, LSZH (ZHLS), LDPE, MDPE, HDPE, FR, FR-LSH, XL-LSZH, PP, TPE, PE, TPU, HR-PVC, FR-XLPE. We manufacture cables as per national and international standards like IS, RDSO, IEC, BS, ASTM, EN, VDE, DIN, UL, JSS, NF, MIL & as per customer specifications. Ravicab is an approved manufacturer for reputed organizations like BIS, RDSO, MES, CPWD, Indian Railways, UL, Metro Projects, and various other PSUs & Private organisation.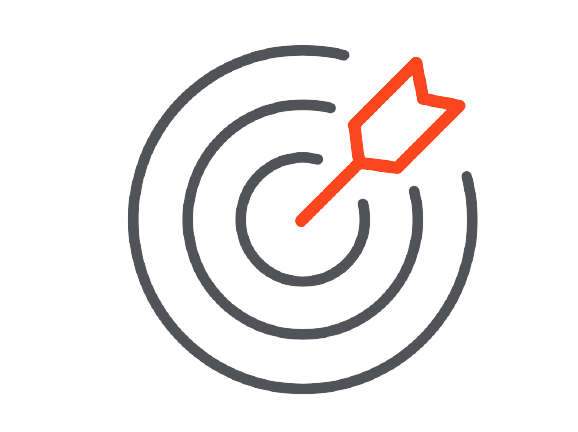 To produce world class Quality products and become "A world Class manufacturing Unit" in India and compete Internationally.
To achieve our vision through best practices and forming quality relationships across the board.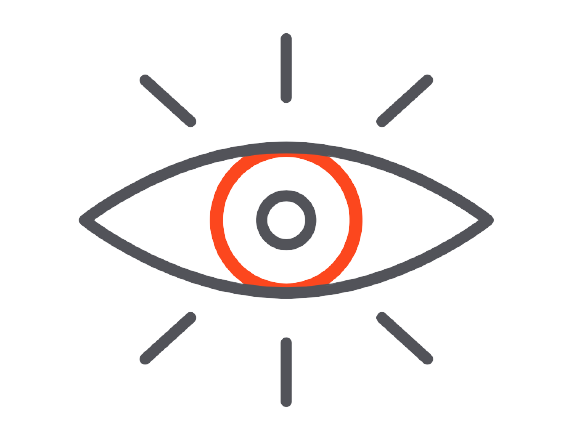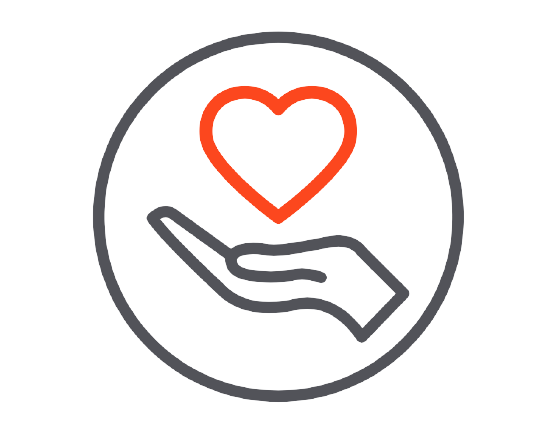 Quality 

Respect for all

Reliability 

Constant improvement 

Commitment

Never Say Never
A specialised wire and cable manufacturer based out of Bengaluru, India with over 2 decades experience in the industry.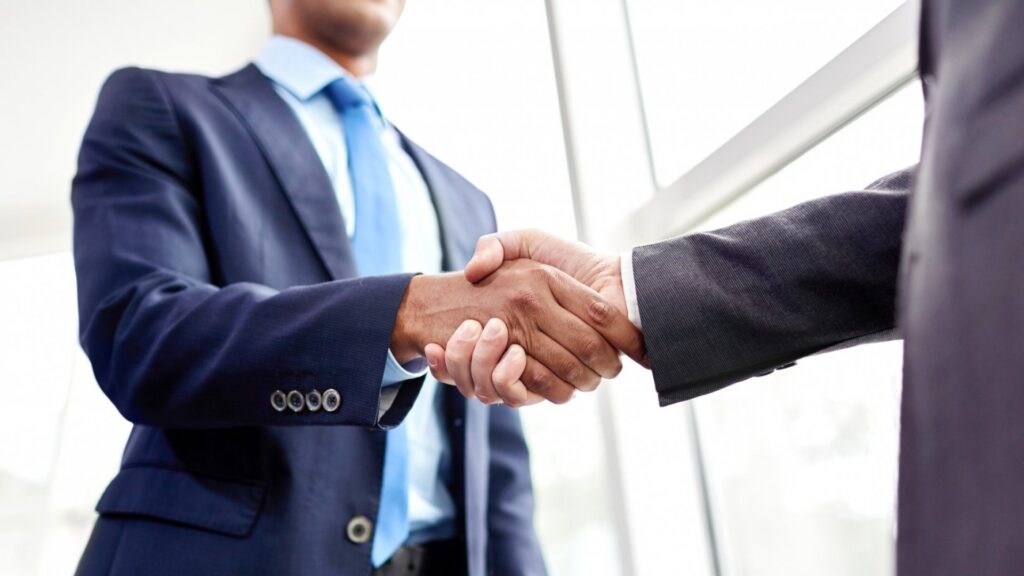 Ravicab has two modern state-of-art manufacturing units located in Bidadi, Bangalore, India. With over 120,000 sq ft of production area, the annual capacity of the brand is 200 Million Metres. Our units are ISO 9001-2015 certified with TUV Rheinland and products are certified with BIS, RDSO, and UL approvals We are equipped with world-class domestic and imported machinery from the world's leaders like Niehoff, Davis standards, Godderidge, JP Charlton, Hefei Hennings, Minimax, & Sarvasv and have an in-house ERP which, dynamically tracks production at every stage from the incoming raw material to the outgoing finished product. We ensure maintenance and upgrades for our machinery to maintain high production, quality products, and new developments.